Discover stories of the protagonists
PRECIOUS EVIDENCES
Discover the historical testimony and the interviews to the authors of the project on this page.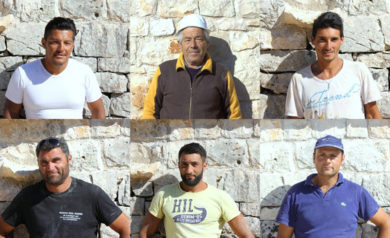 "Here it was all covered with weeds, the ivy was all around the cones , they were completely covered with it... Now we are bringing them back to life."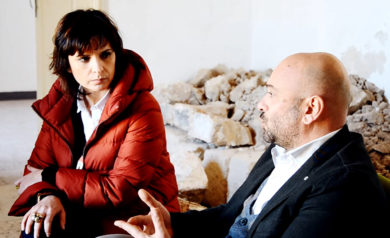 "This is the kind of experience that makes our job the most beautiful in the world, surrounded every day by the light of the apulian sky, by its colours and the inebriating scents."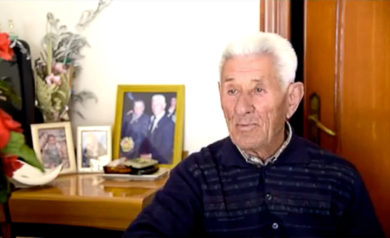 "If someone had asked me to pay for those trulli, I wouldn't have wanted them, not even as a present. But what has been done amazes me. Look at what Canonica is now!"