Experience the authenticity of the borgo
APULIA AS A LONG TIME AGO
There are special places that make you feel good.
Between the Mediterranean maquis and the secular olive trees, 42 charming trulli belonging to and ancient borgo from the 1800s gave recovery and a home to the basilian monks and, lately, to farming families.
The wise restoration of all the elements ( ancent stone furnaces, historical cisterns , "chiancarelle" that are little stones typical of this region, dry-stone walls, etc) clearly maintains the traces of the people who lived here…" people who believed in dragons and magicians, but deeply rational.."
A magical world, suspended in time, brought back to life in every single detail.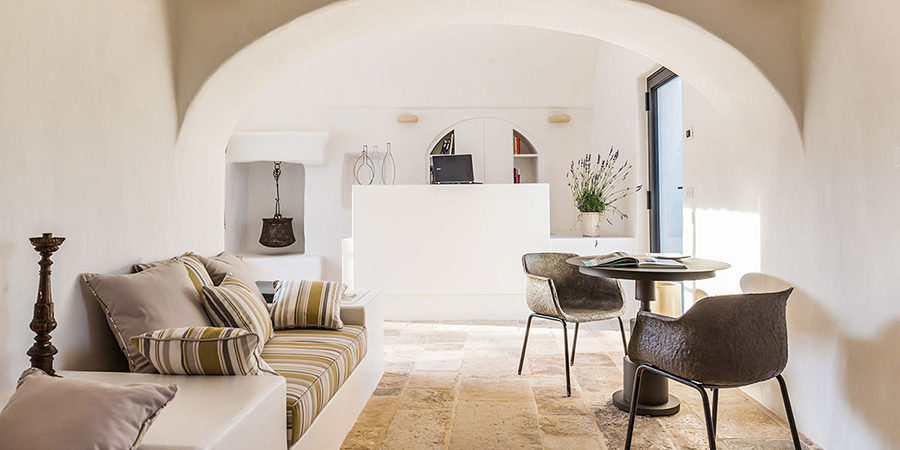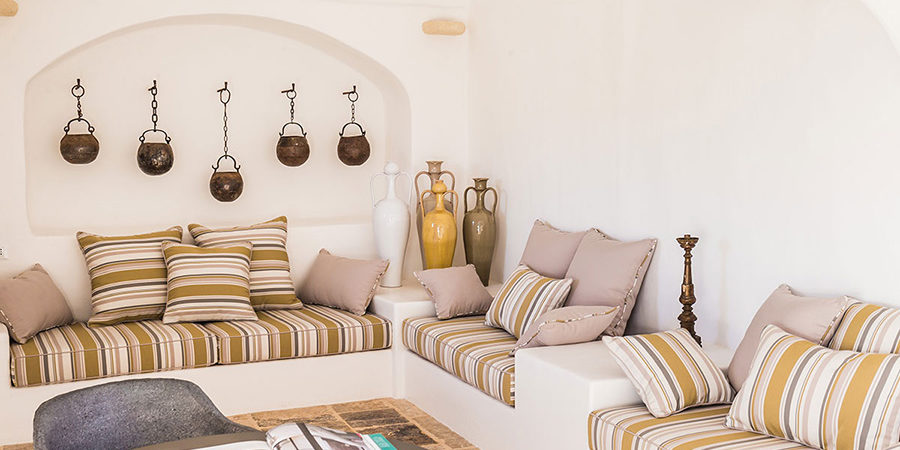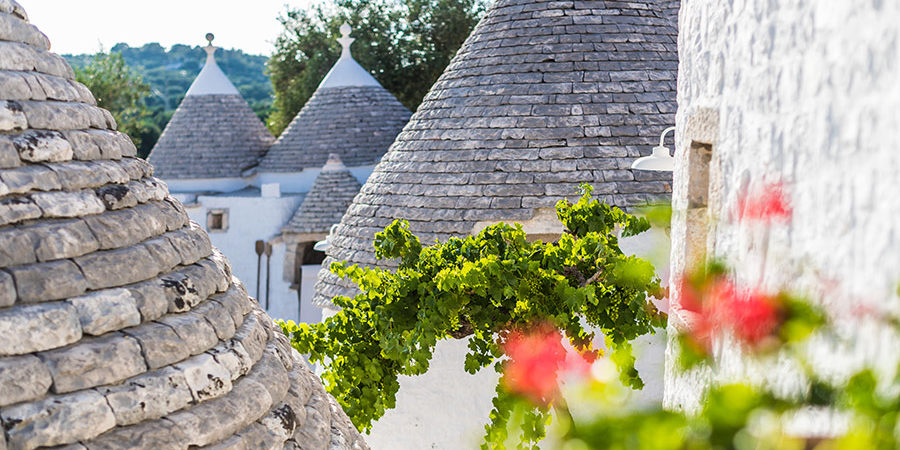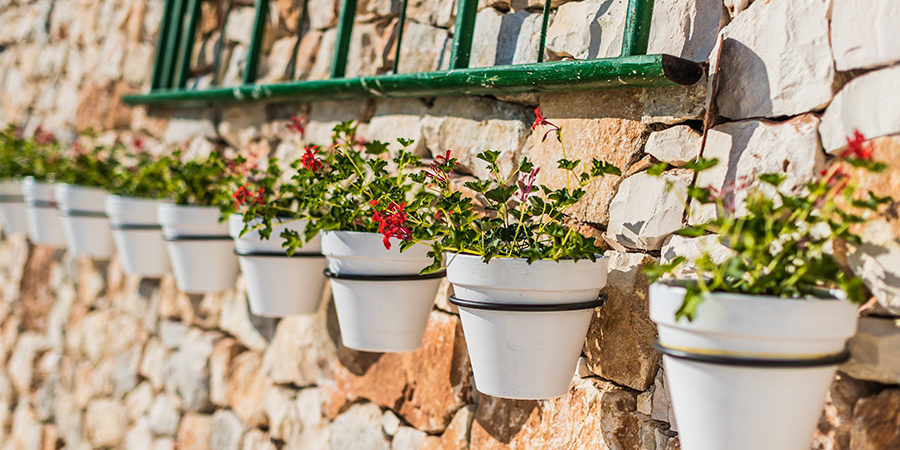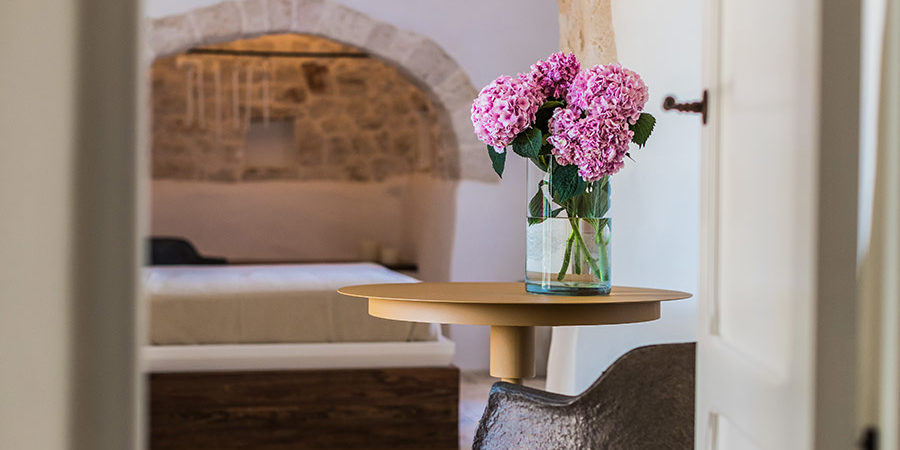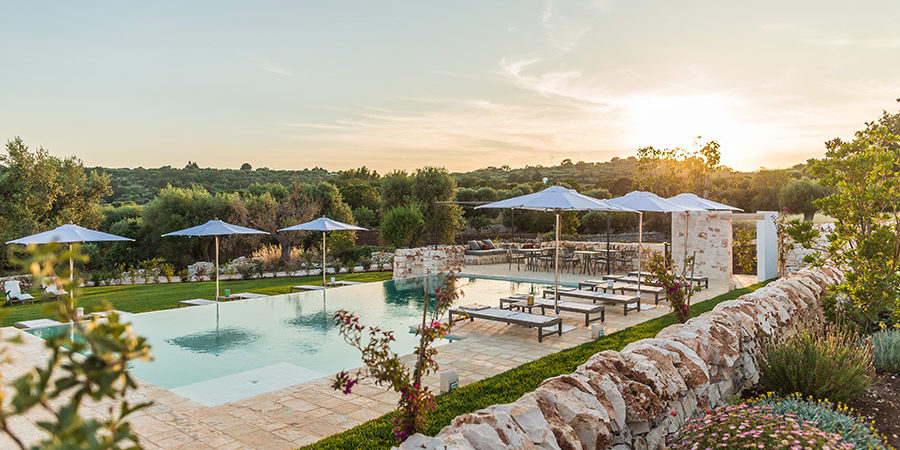 DISCOVER THE WORK OF THE ``TRULLARI TEAM``

RESTORATION

The accurate restoration of Borgo Canonica has been made with the purpose of bringing back to life this historical area, in order to create an exclusive touristic experience.

The ancient stone is the main character of the restoration project and  it is also the main element of the Borgo with the alleys , the walls and the floors.

BETWEEN COMFORT AND TRADITION

HOMES IN TRULLO

Deluxe, Superior, Suite: a relaxing stay with all the privacy you need , between past and modernity, is waiting for you in the suites of Borgo Canonica, where the pool, the relax path, the bar and all the experiences of the place will remain in your memories forever.